For decades Dave Bost of DB Metalworx has been creating, welding, repairing, and making custom solutions for its farm, commercial, and industrial clients.
Here are just a few examples of the work we do;
"Custom Aluminum" panels for a dump trailer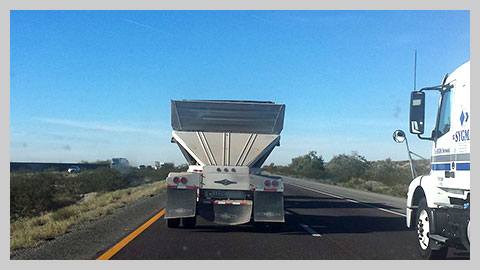 "Custom Protection"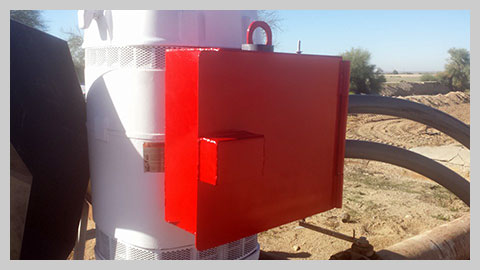 "Equipment Repair"
Also note that our shop is equipped with some of the industries best machinary, making it possible for us to custom build and weld some of the best solutions available.
No matter if you have a standard repair, a typical upgrade, or need something special that requires creative design and fabrication, DB Metal Works is ready to come to your rescue.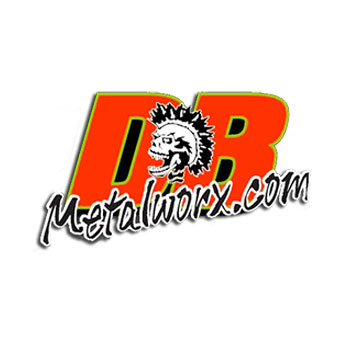 The DB Metalworx Team